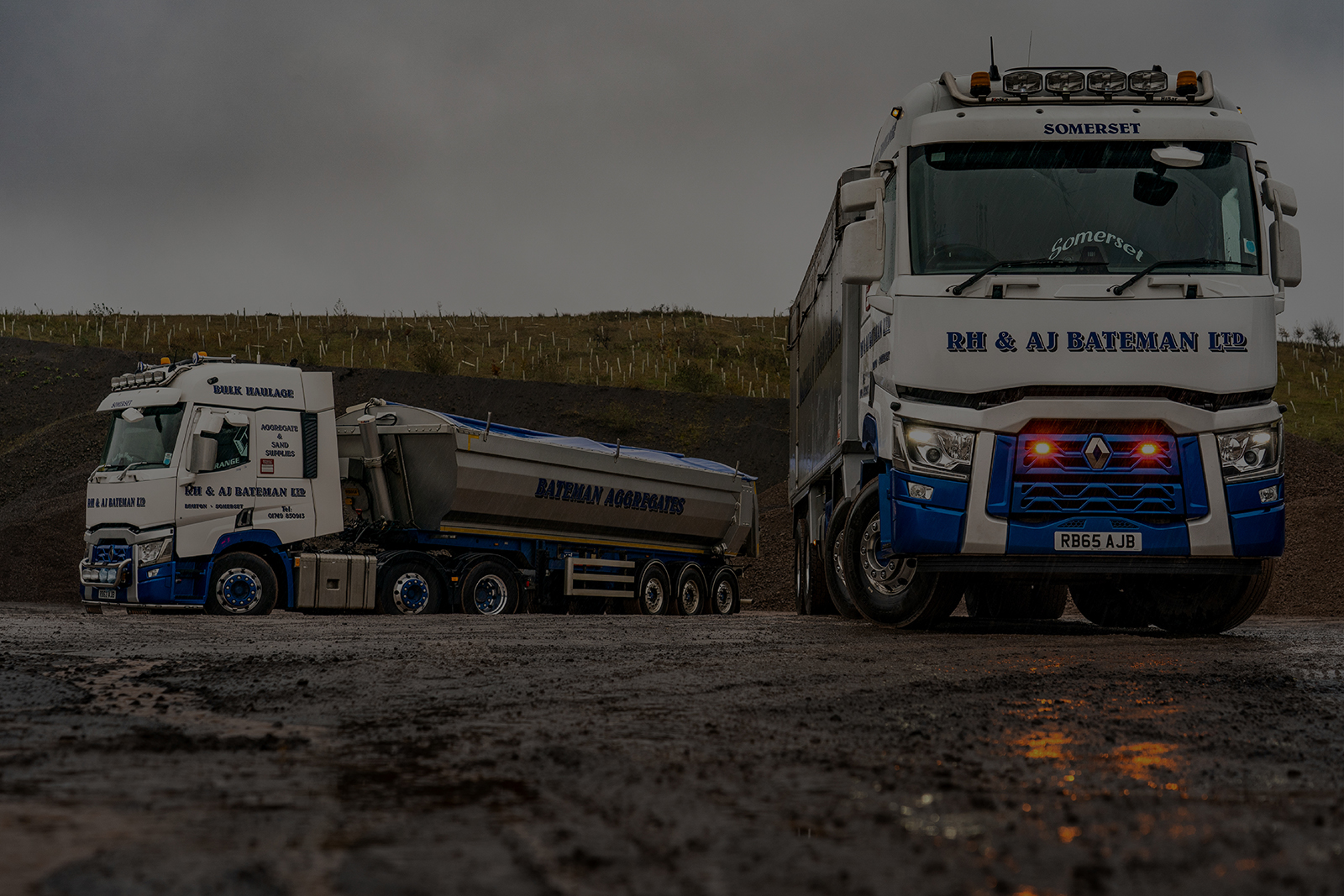 Issue
Features inside this issue:
COVER
Three aspects in the Mendip Hills
8
Ben Sayer
Kel-Berg
Bulkweld
#
Fox Brothers
STORY
RH & AJ Bateman runs third-party bulk product haulage, animal feed transport and successfully sells sand, stone and gravel.

Welcome to the January 2021 Issue of the niche transport title, Bulk & Tipper: the only magazine dedicated to this diverse sector of the transport industry.
I am delighted to advise that the first issue of 2021 is now finally in the hands of our printers. It will be printed between Xmas and New Year, and we expect to have the magazine in circulation the week commencing 11th January.
Again, if you're not signed up to an annual subscription, then theres no time like the present to get your hands on what is ultimately Great Britain's best niche transport title – to place your subscription order, please click here. If a subscription is not your thing, then of course you can order this issue by clicking the button below.
CLICK HERE TO PURCHASE ISSUE EIGHT: FROM GBP5.95 + POSTAGE