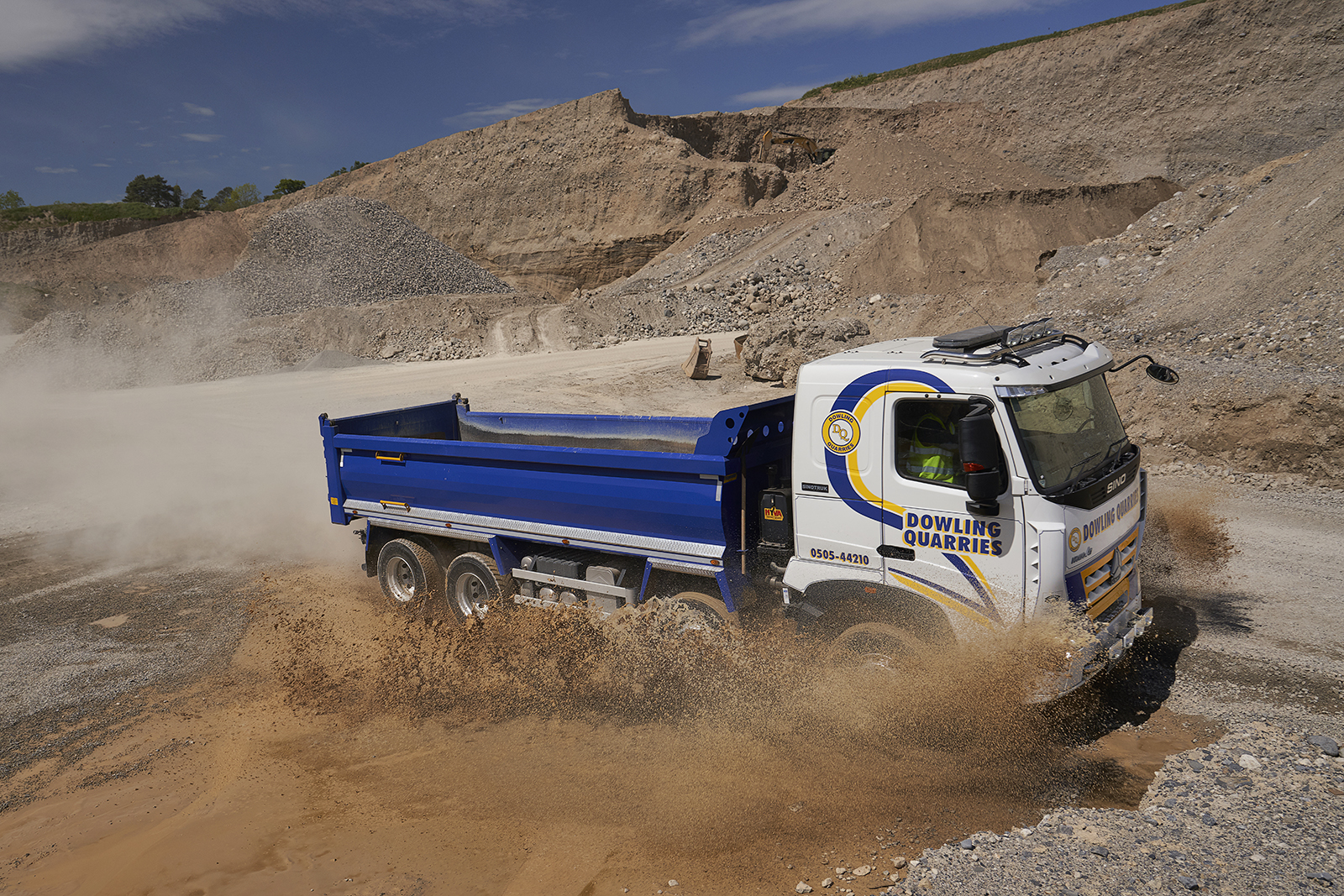 Issue
2
#
Features inside this issue:
New DAF and Mercedes-Benz
Brocks Haulage
Marshalls Truck Bodies
Peter Hornby
Moreton C Cullimore
Kane Group
COVER
STORY
When East meet West
Dublin-based Harris Group is importing Chinese-built Sinotruks and operator Dowling Quarries has now been running one for two years.
Welcome to the second issue of Bulk & Tipper, the only magazine dedicated to this diverse sector of the transport industry. You can read all the main articles from this issue by clicking on the relevant picture or text below.
CLICK HERE TO PURCHASE ISSUE TWO: FROM GBP5.95 + POSTAGE