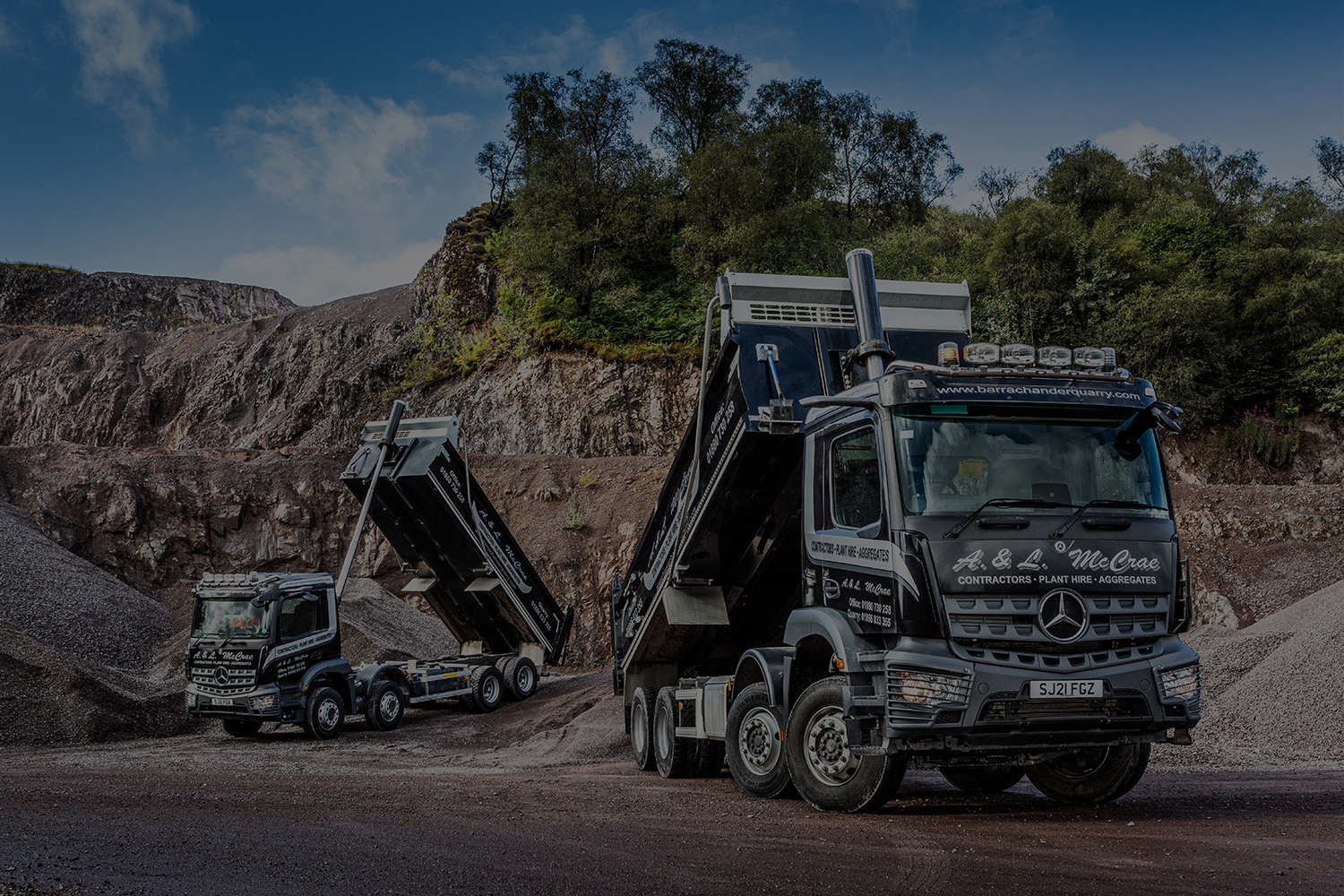 Issue
Features inside this issue:
COVER
High quality products
11
DK Barnsley and Sons
Cappagh Group
Simpsons Malt
#
Alan Price & Sons
STORY
Barrachander Quarry is located in one of the more remote and scenic parts of the Western Highlands of Scotland.

I am delighted to advise that Issue Eleven (October 2021) is now in the capable hands of our printers. It will be printed over the next 10 days and we expect to have the magazine in circulation before the end of September.
Should you have missed out on our little teasers, please find herewith ten extremely good reasons why this is a must-buy!
Again, if you're not signed up to an annual subscription, then theres no time like the present to get your hands on what is ultimately Great Britain's best niche transport title – to place your subscription order, please click here. If a subscription is not your thing, then of course you can order this issue by clicking the button below.
CLICK HERE TO PURCHASE ISSUE ELEVEN: FROM GBP5.95 + POSTAGE