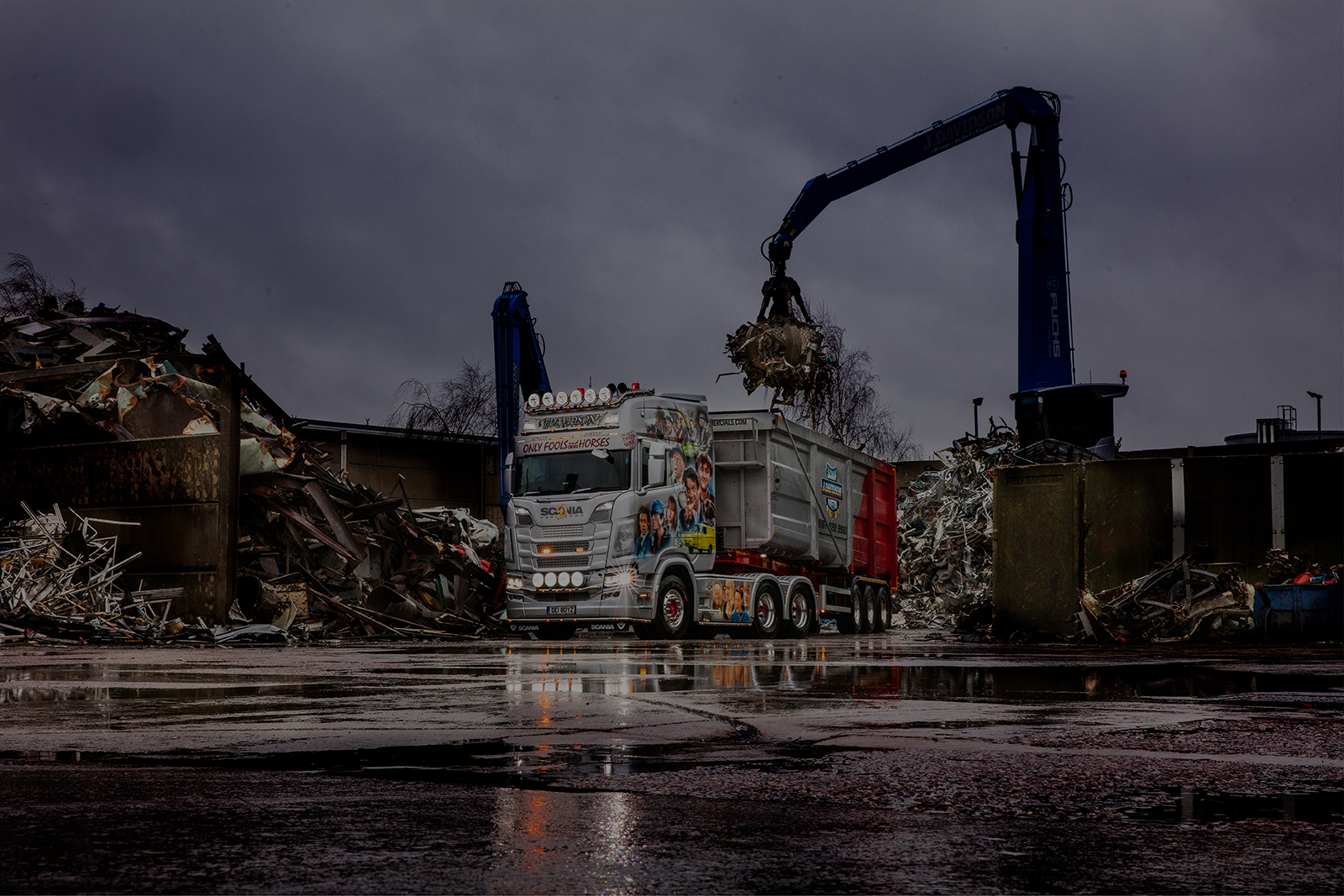 Issue
5
#
Features inside this issue:
Aliweld
Harsh Ltd
Allied Plant
Scania
MAN Truck & Bus
R Adams & Sons
COVER
STORY
Turning heads wherever they go
J Davidson's good looking trucks still have to earn their keep in the far-from-glamorous world of scrap metal.
Welcome to Issue Five of the niche title, Bulk & Tipper: the only magazine dedicated to this diverse sector of the transport industry. You can read all the main articles from this issue by clicking on the relevant picture or text below.
CLICK HERE TO PURCHASE ISSUE FIVE: FROM GBP5.95 + POSTAGE