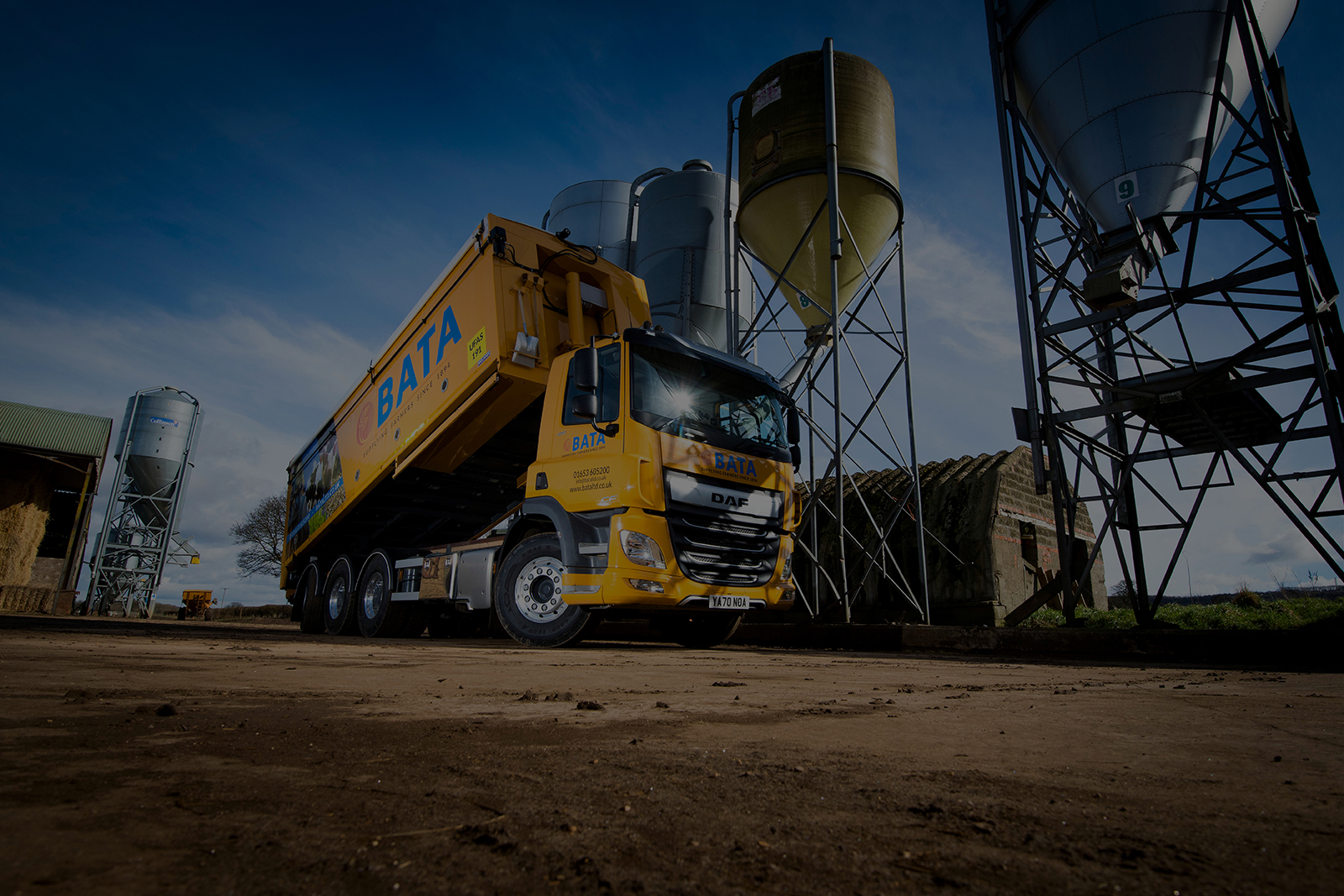 Issue
Features inside this issue:
COVER
Supporting rural Yorkshire
10
Transcover
Heygates Group
Duynie UK
#
Abba Commercials
STORY
BATA's orange vehicles offer products and services that support the livelihood and lifestyle of thousands of people.

I am delighted to advise that Issue 10 (July 2021) is now in the capable hands of our printers. It will be printed over the next 10 days and we expect to have the magazine in circulation for the beginning of July.
Should you have missed out on our little teasers, please find herewith nine extremely good reasons why this is a must-buy!
Again, if you're not signed up to an annual subscription, then theres no time like the present to get your hands on what is ultimately Great Britain's best niche transport title – to place your subscription order, please click here. If a subscription is not your thing, then of course you can order this issue by clicking the button below.
CLICK HERE TO PURCHASE ISSUE TEN: FROM GBP5.95 + POSTAGE