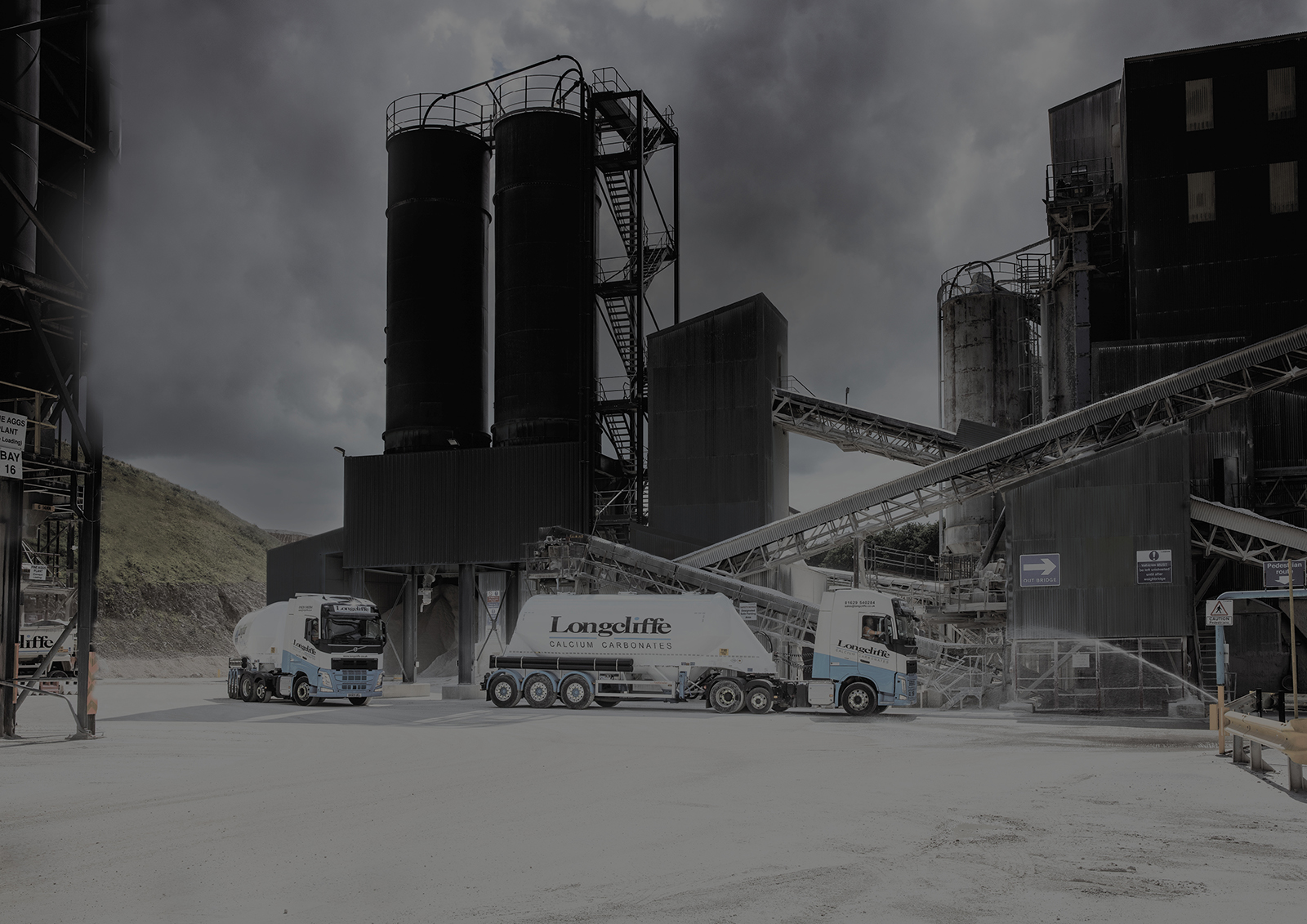 Issue
7
#
Features inside this issue:
Vehicle Weighing Solutions
Rowell's Transport
Newton Trailers
PJ Thory
COVER
STORY
Getting ready for the future
Derbyshire quarry operator Longcliffe is reforming its truck and trailer fleet for the prospect of the carbon-neutral world.
Welcome to the October 2020 Issue of the niche transport title, Bulk & Tipper: the only magazine dedicated to this diverse sector of the transport industry.
We are delighted to announce that Issue Seven is now in the very capable hands of our printers, and we expect to have the magazine back, and in full circulation by the 07th October. Please find below (whats in store), we've seven extremely good reasons why this is a must-buy!
Again, if you're not signed up to an annual subscription, then theres no time like the present to get your hands on what is ultimately Great Britain's best niche transport title – to place your subscription order, please click here. If a subscription is not your thing, then of course you can order this issue by clicking the button below.
CLICK HERE TO PURCHASE ISSUE SEVEN: FROM GBP5.95 + POSTAGE