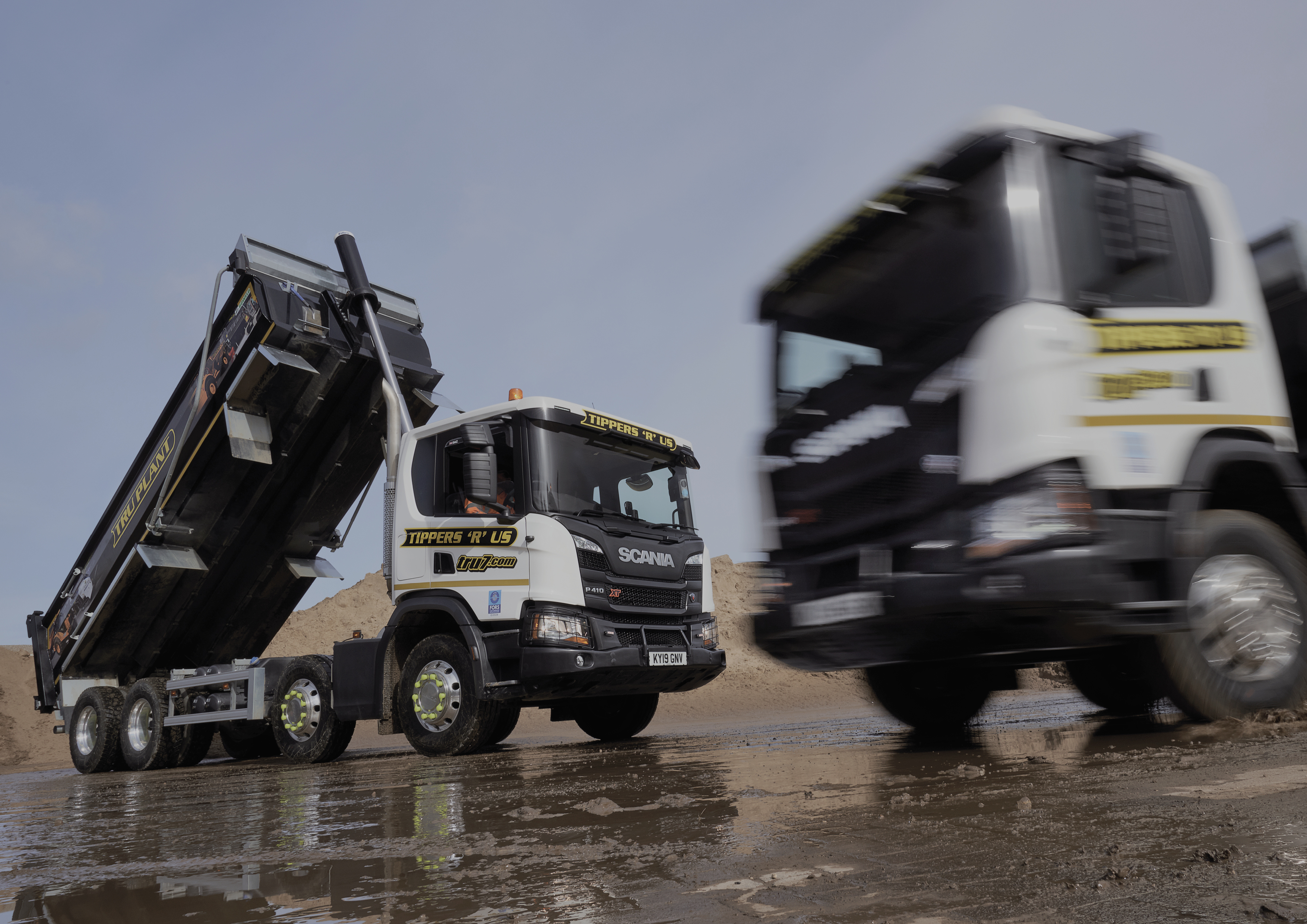 Issue
1
#
Features inside this issue:
The Bartrum Group
Thompsons of Prudhoe
Paul L Charlton
Collins Earthworks
PPG Fabrications
Tom Hobbs
COVER
STORY
Young fleet
The TRU7 Group's substantial and cutting-edge tipper fleet is essential to the function of its other group activities.
Welcome to the launch issue of Bulk & Tipper, the only magazine dedicated to this diverse sector of the transport industry. You can read all the main articles from this issue by clicking on the relevant picture or text below.
CLICK HERE TO PURCHASE ISSUE ONE: FROM GBP5.95 + POSTAGE