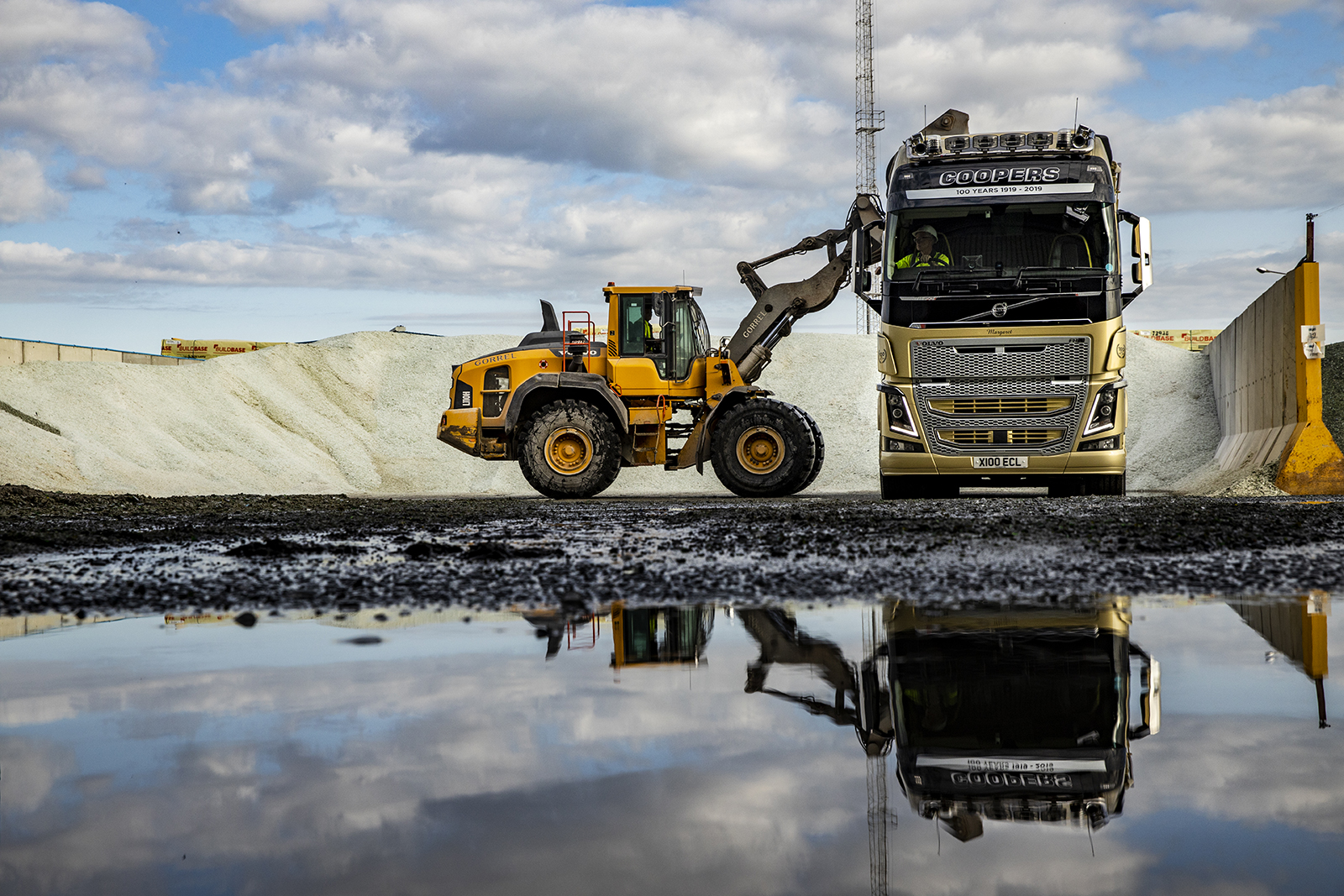 Issue
3
#
Features inside this issue:
AMP Clean Energy
Williams Transport
Feldbinder
Fruehauf
LC Vehicle Hire
Malcolm Construction
COVER
STORY
Cooper scores a century
With a special-edition Volvo FH750, prominent bulk carrier Ernest Cooper celebrates 100 years and four generations of a family business.
Welcome to Issue Three of the niche title, Bulk & Tipper: the only magazine dedicated to this diverse sector of the transport industry. You can read all the main articles from this issue by clicking on the relevant picture or text below.
CLICK HERE TO PURCHASE ISSUE THREE: FROM GBP5.95 + POSTAGE